Welcome to Nutmeg Farm
We are a diversified farm in Portland, CT. The common denominator is working dogs. We use dogs to control and guard our livestock. We train dogs for different dog sports along with hosting competitions. And our Border Collies are used to manage nuisance Canada Geese.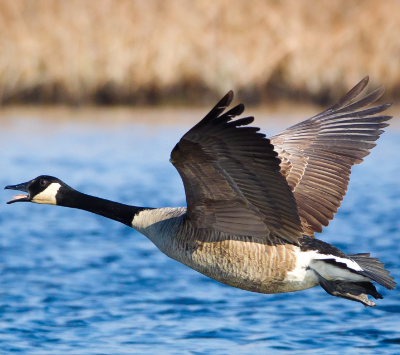 Central Connecticut Nuisance Goose Control
Training & Competition
Please click one of the photos above to be directed to one of our services.